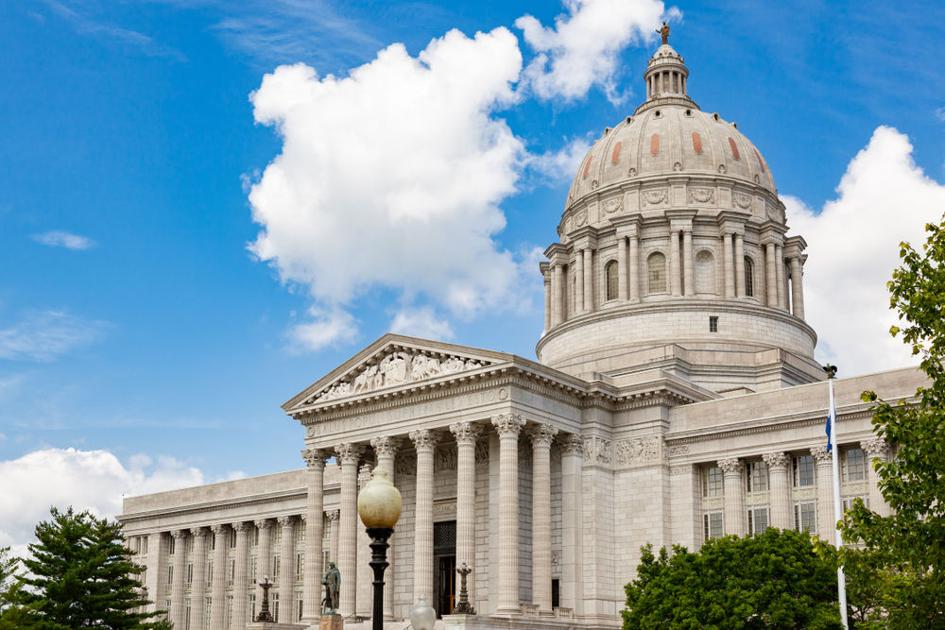 The Center Square) – The Missouri Senate passed a sweeping COVID-19 business liability protection bill on Feb. 23 in a 20-13 vote and sent it to the House, where the measure was approved by one committee but rejected by another.
Senate Bill 51 was shot down by the House Rules-Legislative Oversight Committee in a 7-3 verdict during a late-night session, leaving a key legislative priority for Gov. Mike Parson and state businesses stymied with two weeks remaining in the session.
But a scaled-back COVID-19 liability bill has emerged in the House Downsizing Government Committee in the form of an amendment attached to SB 27, which relates to candidate filing periods, county courthouses and other local government issues.
The amendment is essentially House Bill 1358, sponsored by Rep. Ben Baker, R-Neosho, which trims back some of the protections in SB 51.
"The more people that looked at this and saw the potential problems, the less support Senate Bill 51 began to have," Baker told the Downsizing Government Committee Thursday, which he chairs.
HB 1358 was filed on March 1, nearly a week after the Senate approved SB 51.
"I was just frustrated with the other bills. I felt like they were too ambiguous," Baker said. "There were too many possible problems and unintended consequences. I wanted something very simple, cut and dry, to say businesses need to be protected."
Baker added HB 1358 Thursday as an amendment to SB 27. The bill was amended 18 more times and given a 'do pass' nod by the panel. It subsequently garnered initial House floor approval and awaits further debate.
Under SB 51, litigation must be filed within a year of alleged exposure and no entity "engaged in businesses, services, activities or accommodations" shall be liable in any COVID-19 exposure lawsuit unless plaintiff proves "by clear and convincing evidence" that:
Entity "was not making reasonable efforts to comply with applicable government standards, regulations and guidance;"
Entity "engaged in gross negligence or willful misconduct that caused an actual exposure to COVID-19;"
"Actual exposure to COVID-19 caused the personal injury of the plaintiff."
HB 1358 would exempt business owners from liability unless the owner "knowingly and purposely" caused someone to be exposed.
During SB 51's Monday discussion before the House Rules-Legislative Oversight Committee, four of its seven Republicans joined Democrats in rejecting the measure.
Several voted against SB 51 because they feel the Senate is lollygagging on Republican priority bills.
"I'm a little angry at the Missouri Senate for not moving some bills that I'd like to see that is very, very important to not just the House, but Missouri and the country," said Rep. Chuck Basye, R-Rocheport. "And I think that they should quit the nonsense they're doing and start moving some House bills."
House bills prohibiting enforcement of federal gun laws and establishing education scholarship accounts (ESA) need to advance in the Senate, he said, adding there is still time to pass a COVID-19 bill, which is as much a House priority as it is for the senate and the governor.
"We're not just going to take a bill and pass it because the Senate wants it passed," Basye said. "I've been here seven years now. They'll send over a bill, and we're not allowed to amend it. And they just say, 'Here's the bill, take it or leave it.' And then they just destroy our bills over there and put a bunch of crap on them. And then we don't have time to address that. And so I think that's a very unfortunate part of our system. But that's what we're dealing with."