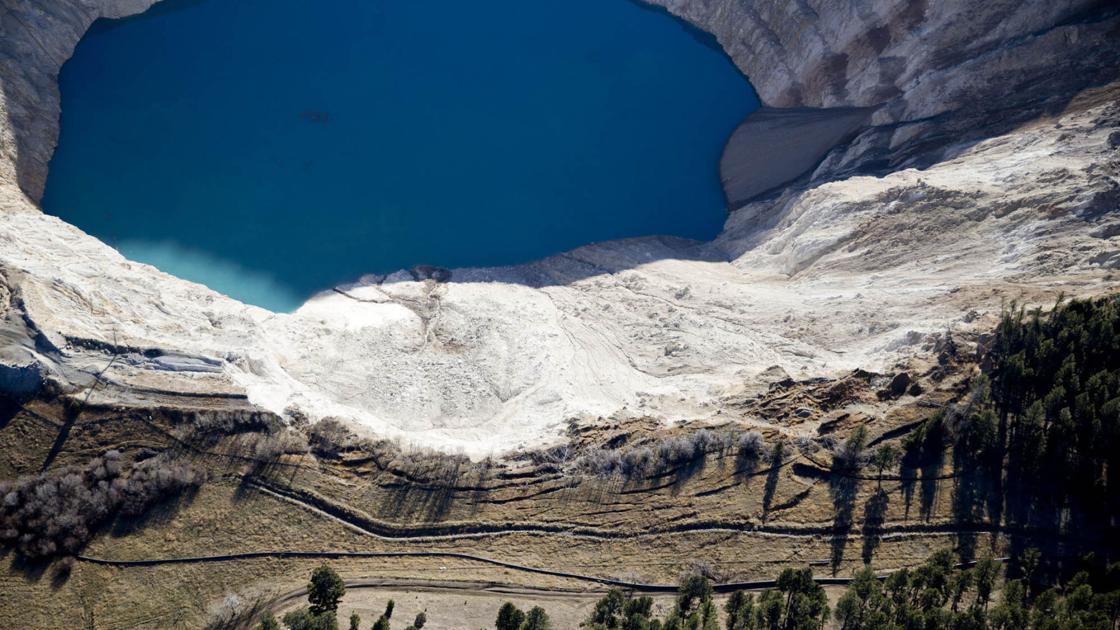 In August 2017, Imeson told The Montana Standard financing would be secured in fall of that year.
Meanwhile, the company owes Jefferson County about $4.9 million in back taxes on the mine property, and additional $2.8 million in mining tax, according to Jefferson County Treasurer Terri Kunz.
The county has worked diligently to get what's owed since 2009, Kunz said, and is now in the process of trying to take control of the tax deed for the mine property. The county is working with the DEQ to see if it can be done without taking on responsibility for the cleanup, Kunz said.
In the meantime, the county's been without a mine that some, including Mark Thompson, vice president of Montana Resources in Butte, have said has real potential, and been left with a massive shortage in funding for community essentials.
"Those taxes would be a windfall for the schools and the fire department. It would make a huge difference to them. Their budgets have been short every year since 2009, because those taxes aren't paid," Kunz said.
Jefferson County Commissioner Leonard Wortman said Montana Tunnels would be among the top taxpayers in the county — if the company paid its taxes.
"The schools are the biggest losers in the deal," he said.
Imeson said the company will pay those taxes. However, he said they're tied in with the same long-running funding promise. Securing the owed bond for reclamation and the $7.5 million in owed taxes will likely depend on securing the $145 million his company hopes to acquire from an investment bank for the expansion, he said.
[ad_2]

Originally Appeared Here