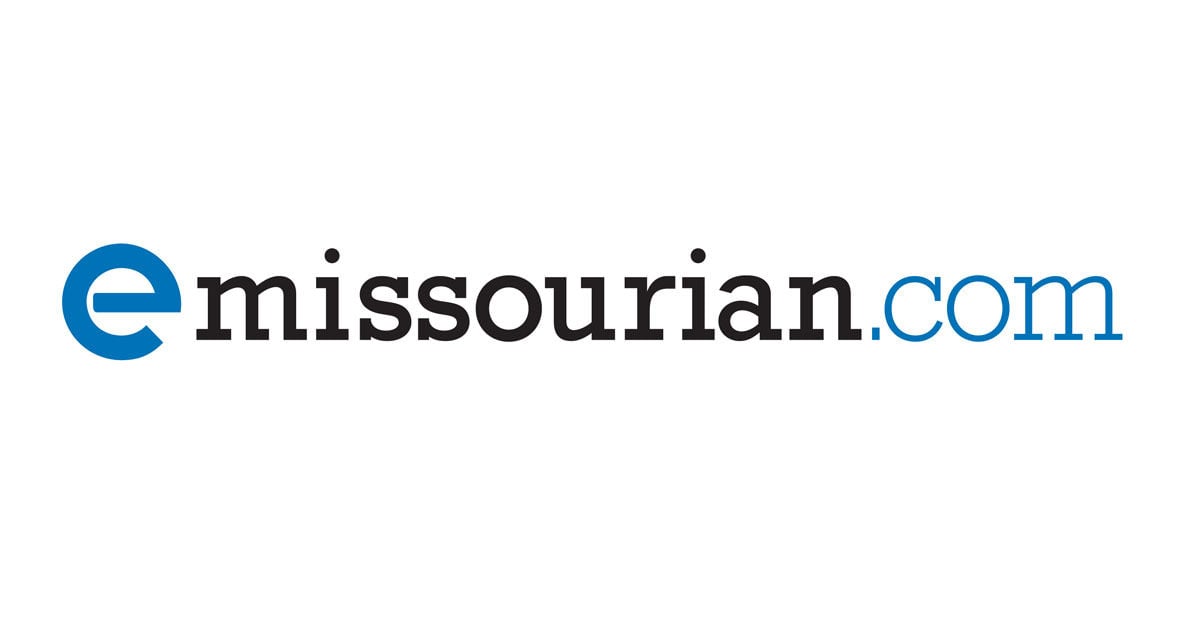 Eureka Post 177's Dylan Tate was just a touch better than Jefferson City Post 5's Chase Schnieders Thursday.
Eureka got a one-hitter from Tate to defeat Jefferson City in the opening round of the Junior Legion State Tournament Thursday at Rotary Recreational Complex – Ronsick Field, 1-0.
With the win, Post 177 (29-4), the Zone 4 champion, advances to face Washington Post 218 Friday at 3 p.m. in the winners' bracket final.
Post 5 (14-6-2), the Zone 1 champion, faces the Lathrop Post 467 Mules (9-6) in the losers' bracket Friday at 5:30 p.m.
Tate gave up one hit, two walks and hit two batters. He struck out nine.
Schnieders allowed the one run on two hits and three walks. He struck out seven batters.
Eureka scored its run in the top of the fourth inning.
Dakota Joggerst and Jake Kranawetter recorded the Eureka hits, both singles.
Kranawetter, Drew Nichols and Luke Fisher walked. 
Joggerst stole a base and scored the run. Kranawetter had the RBI.
Max Buscher notched the Post 5 hit. Jack Robertson and Dalton Scheulen walked. Jace Kesel, Hunter Berendzen and Holden Brand were hit by pitches.
[ad_2]

Originally Appeared Here