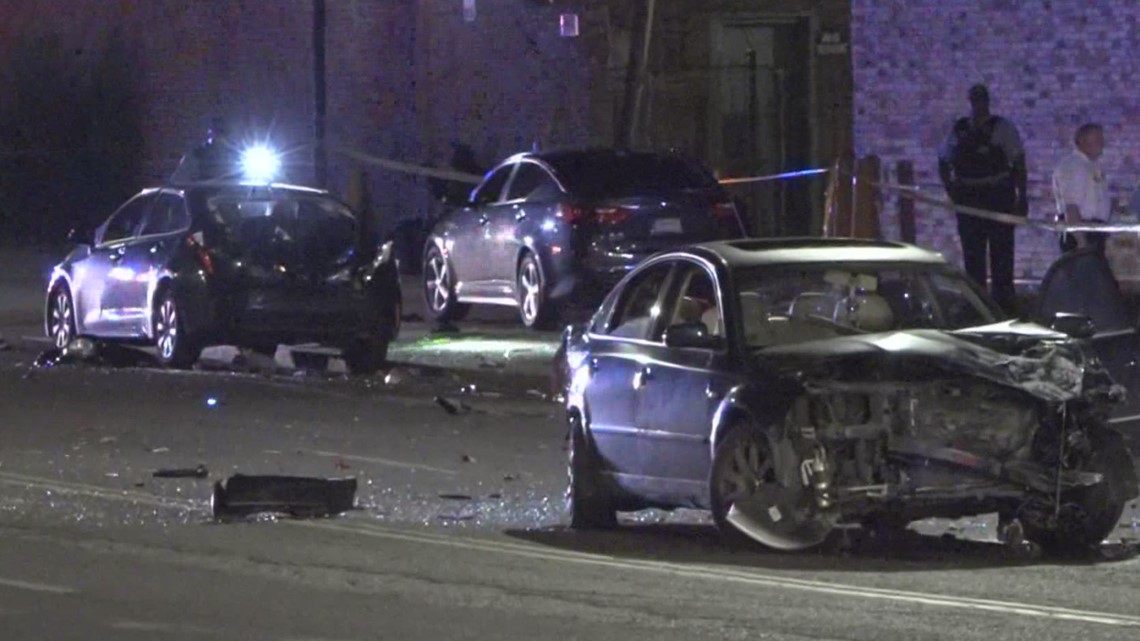 ST. LOUIS — An investigation is underway after a fatal crash in north St. Louis early Thursday morning.
The multi-vehicle crash happened at around 12:45 a.m. at Grand Boulevard and Montgomery Street. Following the crash, two men were taken to a hospital for treatment.
One of the victims was later pronounced dead and the second victim remains at the hospital in critical condition.
St. Louis police's accident reconstruction unit is investigating the crash.
No other information about the crash has been released. This is a developing story and will be updated as 5 On Your Side confirms more information.
[ad_2]

Originally Appeared Here