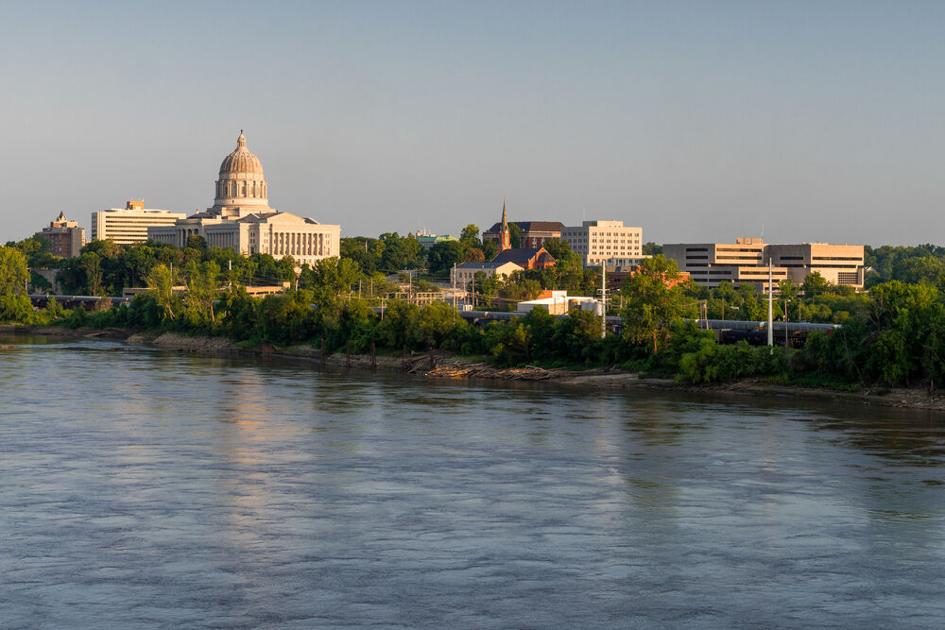 (The Center Square) – The U.S. Office of Management & Budget (OMB) has withdrawn its March proposal to raise the population threshold for cities to qualify as Metropolitan Statistical Areas (MSA) from 50,000 to 100,000 people.
That means there won't be any changes until next decade in defining MSAs, key designations in population-based federal allocations and in determining eligibility for Community Development Block Grants, Medicaid reimbursement and other programs,
An MSA is defined as one or more adjacent counties or county equivalents having at least one urban core area of at least 50,000 population, plus adjacent territory with "a high degree of social and economic integration with the core as measured by the commuting tie."
Of the 392 MSAs nationwide, according to the MSA Standards Review Committee, 144 would not qualify for "metro" status if the threshold was 100,000.
Missouri would have lost half of its eight MSAs with St. Joseph, Jefferson City, Joplin and Cape Girardeau no longer qualifying.
OMB announced this week it would retain current standards – in place since 1950 – after receiving pushback from Congress, state legislatures and chambers of commerce from across the nation.
Six of Missouri's eight Congressional representatives, U.S. Sens. Roy Blunt and Josh Hawley and Gov. Mike Parson signed onto a June 30 letter written by U.S. Rep. Jason Smith querying the agency about the impacts on cities that would no longer qualify as MSAs.
Smith, who sits on the House's Budget Committee, said existing MSA standards benefit rural communities and provide smaller areas access to federal funding that otherwise would not be available.
"In the Committee's report, the only justification offered for revising the MSA designation was that the total population of the United States has more than doubled, and therefore the population level to qualify as an MSA should double as well," the letter states. "While it is understood that OMB uses the data for metropolitan and micropolitan areas for statistical purposes, it is concerning that more attention has not been given to how such a change could impact Americans' lives and the communities they live in."
Smith said Thursday he was "pleased" with OMB's decision.
"Having joined with my Missouri colleagues to call attention to the needs of rural Missouri and small towns across America, I am pleased to see that OMB recognizes the important role this designation plays in the lives of rural America," he said.
"The current MSA threshold helps give small and rural Missouri communities a fair shot at getting federal assistance and access to programs for the people who live there," Smith continued. "With this designation in place for the next 10 years, towns and cities across America, and the workers and families who call them home, will continue to have access to vital services."
Missouri U.S. Reps Sam Graves, Billy Long, Vicky Hartzler, Ann Wagner and Blaine Luetkemeyer also signed onto the letter.
"Glad to see OMB isn't moving forward with a proposed change to the federal definition of 'city,'" Blunt said. "This proposal could have negatively impacted federal funding in Missouri communities like St. Joe, Cape Girardeau, Joplin, and Jeff City."
Graves blamed "executive overreach" by the Biden administration.
"After fielding complaints about this bonehead idea for months, I'm glad the pencil-pushing bureaucrats over at the OMB finally found some common sense," Graves said. "I'm grateful we were able to talk some sense into them and get this straightened out. This is far from the only example of executive overreach coming out of Washington these days. I'm going to keep holding their feet to the fire and make sure they know what kind of impact proposals like these will have on working Missourians."
[ad_2]

Originally Appeared Here