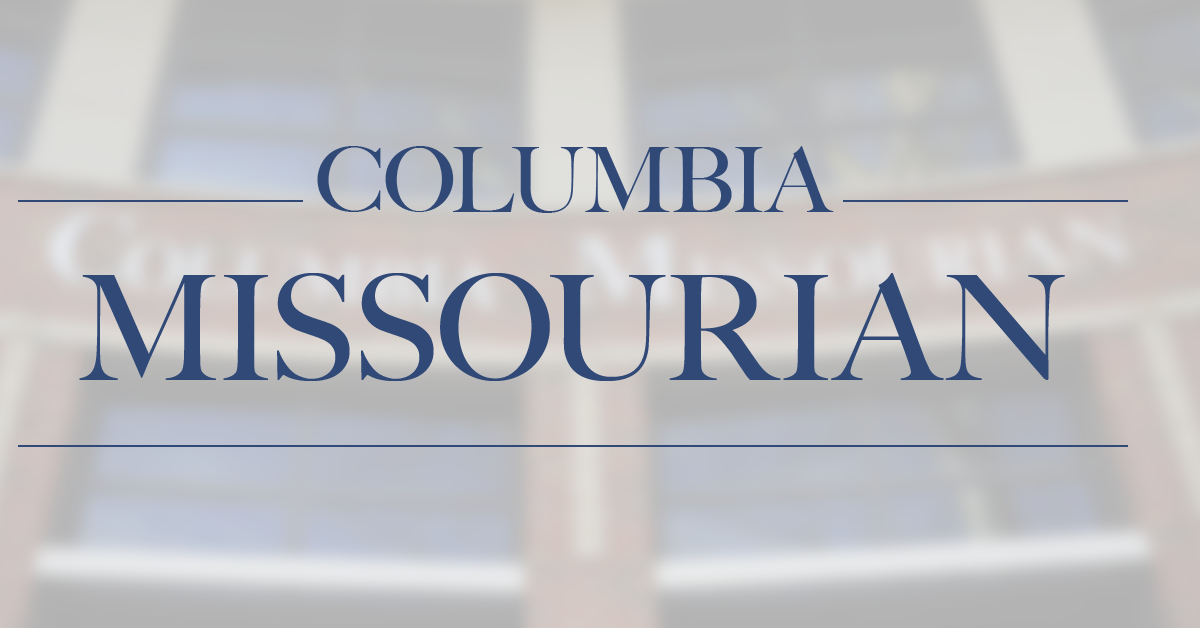 At a hearing Friday afternoon, prosecutors requested to subpoena a former KRCG/CBS Jefferson City reporter who interviewed Joseph Elledge in October 2019 following the disappearance of his wife. 
Elledge was charged with first-degree murder of his wife, Mengqi Ji, in Feb. 2020. A hiker found Ji's remains at Rock Bridge State Park in March 2021.
Friday, prosecuting attorney Dan Knight requested the out-of-state subpoena for reporter Gladys Bautista to appear as a witness in Elledge's trial.
Bautista's KRCG interview showed Elledge saying he didn't know his wife's whereabouts after reporting her missing, KRCG reported. Bautista now works for a television station in Louisville, Kentucky. 
The trial is scheduled to begin Nov. 1.
Earlier this month, a judge decided to allow recordings of arguments between Elledge and Ji to be used as evidence in the murder trial.
[ad_2]

Originally Appeared Here