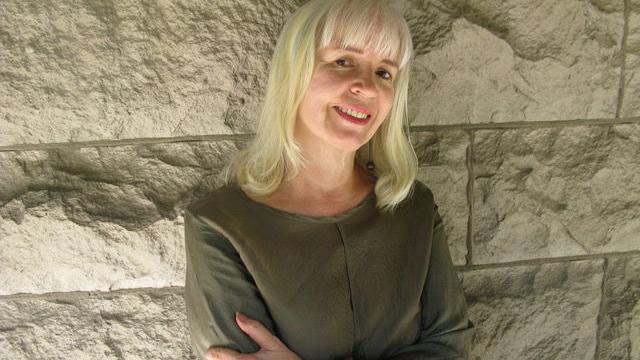 The novel also reminds readers of their own trips. As Hermes says, "If you're traveling alone, every encounter, every meeting has weight."
Hermes, 71, grew up in Chicago, but she's lived in the same St. Louis house for 44 years. Divorced when her two daughters were young, Hermes was helped by her mother, who financed an escape to Europe in 1982.
A later inheritance also meant she, as a single mother, could spend time writing. Besides "The Opposite of Chance," Hermes has published two other books and many literary short stories. She adapted Oscar Wilde's "The Birthday of the Infanta" for Metro Theatre Company, composing book and lyrics. She also has volunteered extensively with environmental groups, including the Missouri Coalition for the Environment and MOmentum: Missouri Moving Forward.
Her daughters now are both writers and involved in the arts: Lucy HG Solomon is an artist and teacher at California State University San Marcos; Sarah Hermes Griesbach published the quarterly journal All the Art here for five years.
As an English and philosophy major at Marquette University in Milwaukee, Hermes thought she was destined to become a poet. But a professor's critical notes on her work squashed her confidence. For a long time, Hermes failed to finish most of her writing efforts.
[ad_2]

Originally Appeared Here