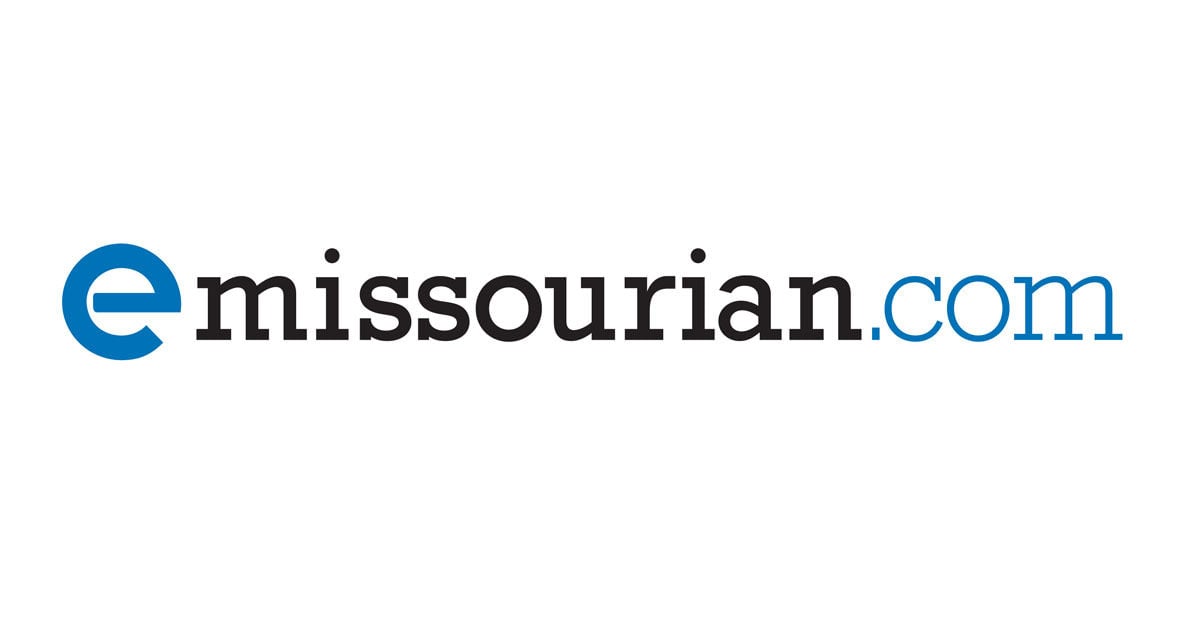 The next stop in the baseball odyssey for Washington Post 218 Junior Legion team is Jefferson City.
Washington (17-2) will play at the Post 5 Complex Thursday in the Zone 1 Tournament.
As Ninth District champion, Washington has a bye in the first round. Jefferson City Post 5 (11-4-1) will play the District 2 representative, Chillicothe Post 25, Thursday at 4 p.m.
The winner of that game turns around to play Washington Post 218 at 7 p.m.
Action resumes Friday at 11 a.m. with the two Thursday losing teams facing each other in an elimination game.
The first championship game will follow at 2 p.m. If the team from the losers' bracket wins, a second championship game will be played there Sunday at 11 a.m.
Washington has played Jefferson City once, losing 8-2 May 30 during the Washington Memorial Day Weekend Tournament semifinals.
The event winner advances to the Junior Legion State Tournament, to be played in Washington July 22-25. 
Should Washington, the state host, win, the runner-up would advance as well.
[ad_2]

Originally Appeared Here