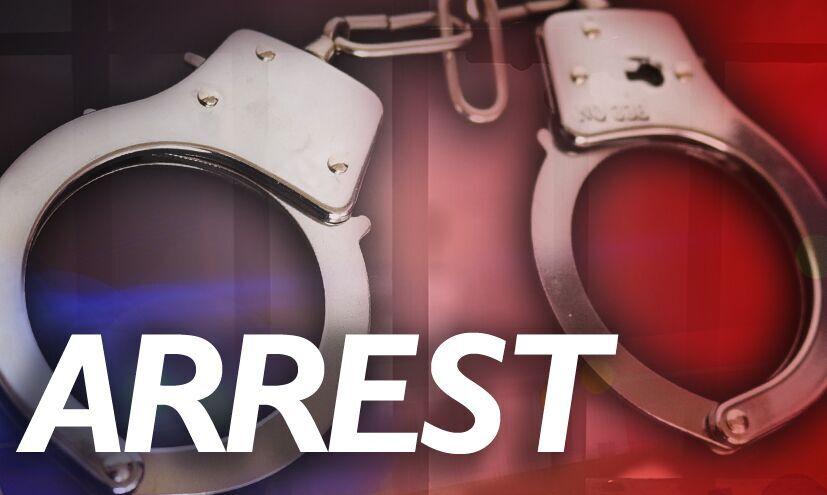 JEFFERSON CITY — Jefferson City Police arrested a registered sex offender on suspicion of exposing himself at a park Tuesday morning, according to a news release.
A parent reported that a man exposed himself in the women's bathroom at Ellis Porter Riverside Park. The suspect fled in a back SUV.
Investigators identified the vehicle and registration shortly after the report. At 2:30 p.m. the suspect was taken into custody at his residence. 
The man is a registered sex offender and admitted to being at the park for an extended period of time during the time of the crime, police said. 
According to court records, Shane R. Steck of Jefferson City has been charged with sexual misconduct involving a child under 15.
[ad_2]

Originally Appeared Here