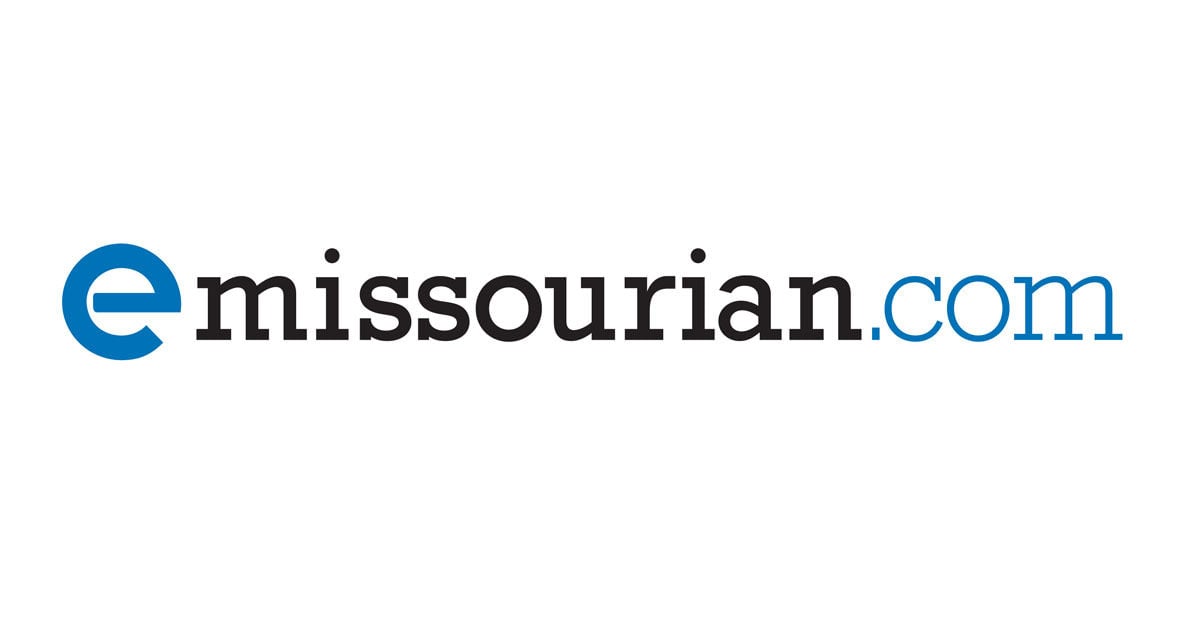 Gaining an edge over Washington Post 218, the Jefferson City Post 5 Junior Legion team captured the Zone 1 Tournament championship Sunday in Loose Creek.
Jefferson City (14-5-1) defeated Washington (18-4), 6-4, to win the Zone 1 Tournament championship series, two games to one.
Both teams qualified for the state tournament this week in Washington.
"Jefferson City is always a great rivalry game, and the intensity is always there," Washington Coach Eric Voelkerding said. "They are always fun to be a part of."
After the two teams split games Saturday, the if-needed game to determine the Zone 1 champion was required Sunday in Loose Creek.
Both sides had 12 hits in the game. Post 218 charged itself with three errors.
Post 5 jumped on top early with a run in the top of the first and another in the second.
Washington scratched back to tie it in the bottom of the second, with Luke Kleekamp sliding under Post 5's catcher on a high throw home.
The tie didn't last long. Jefferson City scored twice in the top of the fourth and added single runs in the sixth and seventh innings.
Washington rallied late, scoring twice in the bottom of the seventh, but the game ended before Post 218 could continue the inning.
"Our defense was not as strong as what we have come to expect," Voelkerding said. "Our guys know this."
Ian Junkin started for Post 218 and took the loss. Over 4.2 innings, he allowed four runs (three earned) on nine hits and two walks. He struck out three.
Drew Bunge pitched two innings, allowing two runs on three hits, two walks and a hit batter. He struck out two.
Grant Trentmann got the final out and walked one.
"Junkin did a great job all game battling though tough situations," Voelkerding said. "Drew and Grant came in a did a great job keeping it close for us to try to come back."
Anthony Broeker paced the offense with three hits, including a pair of doubles.
Weston Meyer and Hanon Jarvis both singled twice.
Kleekamp, Kabren Koelling, Ryan Weidle and Jacob Weidle had one hit apiece.
Kleekamp drew the lone walk.
Broeker, Kleekamp and Ethan Stellhorn stole bases.
Pecka, Broeker, Kleekamp and Devon Deckelman scored runs.
Broeker drove in two. Jacob Weidle had one RBI.
Max Buscher was the winning pitcher. Over six innings, he allowed two runs on nine hits and one walk. He struck out eight.
Hunter Berendzen pitched the final inning, allowing two runs on three hits. He struck out one.
Luke Cavender, Berendzen and Jude Rader each had two hits. Dalton Scheulen, Nate Roark, Holden Brand, Jack Robertson, Jace Kesel and Patrick Baker each had one hit.
Brand and Buscher both walked twice. Scheulen walked once. Roark was hit by a pitch.
Scheulen put down a sacrifice bunt. Roark had a sacrifice fly.
Cavender, Scheulen, Roark and Baker stole bases.
Cavender scored twice. Roark, Lane Wilson, Rader and Baker scored once.
Roark and Brand both drove in two runs. Scheulen and Buscher had one RBI apiece.
[ad_2]

Originally Appeared Here