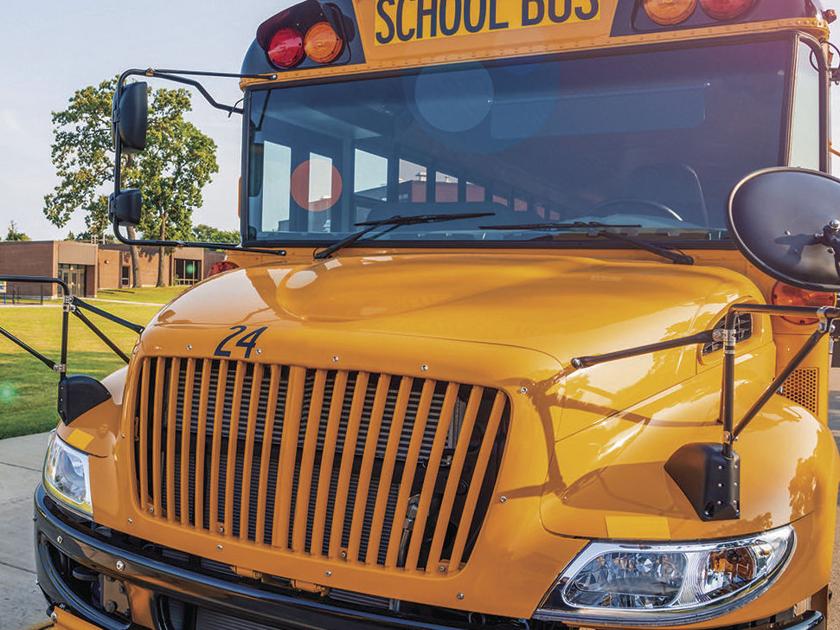 Jefferson schools have reached a milestone in enrollment, topping 4,000 students on the 10th day of the school year.
As of the 10th day of the 2021-22 school year, the Jefferson City School System has 4,082 students. That's up 157 students from the first day of the school year, when 3,925 students were enrolled.
See the 10th day numbers by school:
Jefferson Elementary — 970
Jefferson Academy — 907
Jefferson Middle — 1,005
Jefferson High School — 1,200
JACKSON COUNTY SCHOOL SYSTEM
The Jackson County School System also reached a milestone this year, surpassing 9,000 on the first day.
There were 9,170 students enrolled in the district on the first day of this school year. By the 10th day of the school year, that number had dropped slightly to 9,121. Tenth day enrollment by school included:
East Jackson Comprehensive High — 1,325
East Jackson Elementary — 558
East Jackson Middle — 506
Gum Springs Elementary — 1,035
Jackson County High — 1,622
Maysville Elementary — 443
North Jackson Elementary — 536
South Jackson Elementary — 646
West Jackson Elementary — 1,097
West Jackson Middle — 1,353
COMMERCE CITY SCHOOLS
Tenth day enrollment at the Commerce City School System came in at 1,785 students, up slightly from the first day when there were 1,782 students.
Enrollment by school on the 10th day included:
Commerce Primary — 491
Commerce Elementary — 273
Commerce Middle — 525
Commerce High — 496
[ad_2]

Originally Appeared Here