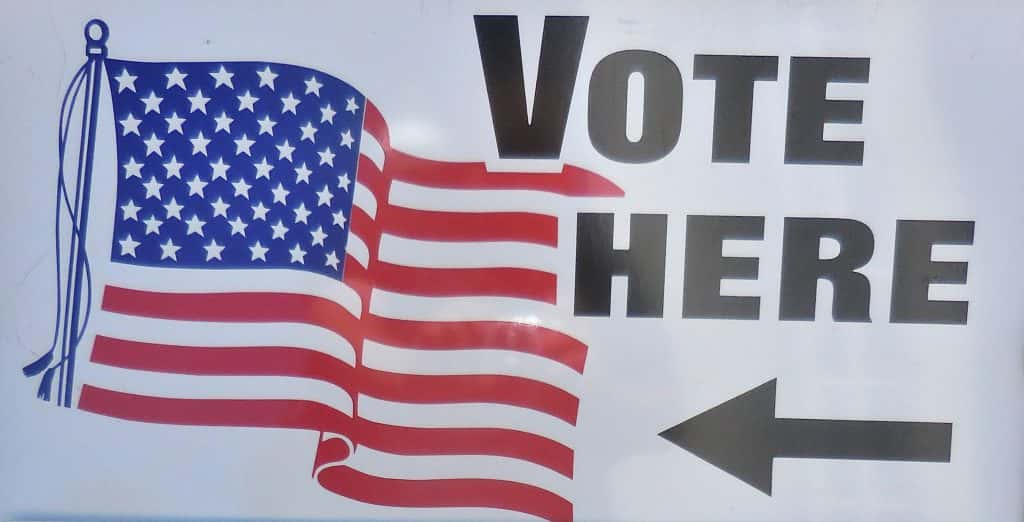 Nomination papers for the upcoming mayoral, city council and school board elections in Greene County can be taken out now.
According to Greene County Deputy Auditor Billie Hoskins, the filing period for candidates is from August 23rd-September 16th. There are signature requirements that must be met to be eligible for the November election. Hoskins says for city council and mayoral elections there must be a minimum of ten signatures, with exception of the Jefferson City Council, which must be at least 25. As for school board elections, a potential candidate must get at least 50 signatures for Greene County and ten for Paton-Churdan. 
All mayoral positions in the county are a two-year term, with the exception of mayor of Jefferson which is a four-year term, are eligible for election. There are three seats available for Jefferson City Council, which are currently held by Darren Jackson, Harry Ahrentholz and Pat Zmolek. As for Greene County School Board, there are also three seats available and are currently held by Dr. Steve Karber, Mike Dennhardt and Catherine Wilson. 
City council candidates must turn in their nomination papers to the county auditor's office by 5pm on September 16th and school board candidates are to submit their nomination papers to their respective school board secretary by 5pm on September 16th. Nomination papers are available at the Greene County Auditor's Office, school district offices and city halls. See the full list below of the seats that are available as well as who currently holds those positions. 
[ad_2]

Originally Appeared Here