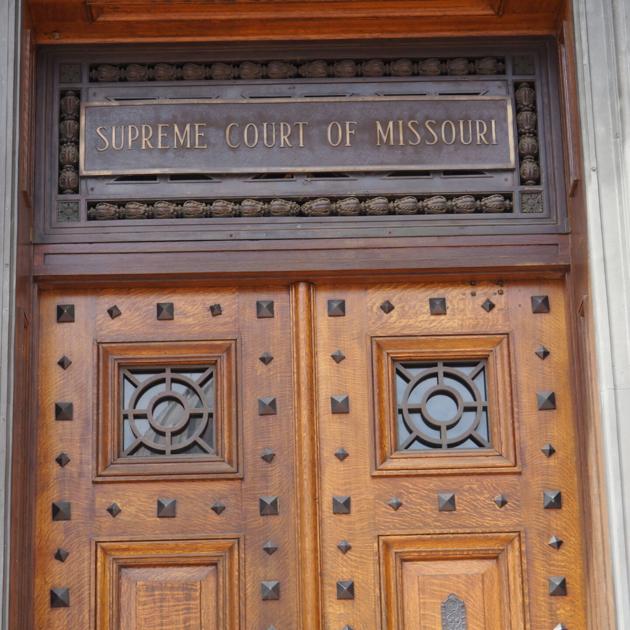 (The Center Square) – The debate has been churning since 2012, a landslide of briefs in support and opposition detail an array of legal arguments and a state judge has issued a preliminary verdict knowing the ultimate arbiter will be the seven justices of the Missouri Supreme Court.
But when it came down to it, it only took 34 minutes Tuesday before the state's highest court for attorneys arguing one of the biggest lawsuits in recent Missouri history to make their cases.
Attorney Chuck Hatfield, who represents three Missouri women who would have been eligible for Medicaid under expansion, argued Cole County Circuit Court Judge Jon Beetem's June 23 ruling nixing Amendment 2, the measure to expand Medicaid, because it didn't provide a revenue source as required under the state's constitution, denies how government is supposed to operate.
The people voted for Medicaid, he said. That should be that, he said.
"The legislature doesn't always like what the people instruct them to do," Hatfield said, calling on the court to reject Beetem's ruling because "the people have required the executive branch to enroll our clients in MO HealthNet," the agency that manages Missouri's Medicaid program.
Missouri Solicitor General John Sauer restated the state's position: Amendment 2 is invalid based on Article III, Section 51 of the Missouri Constitution, which says an initiative position "shall not be used for the appropriation of money other than of new revenues created and provided for thereby."
Sauer said under state law, despite the voter-approved ballot measure, the Legislature was not obligated to fund it.
"There's no mystery of what the legislature was doing there," he said.
There is no deadline for a ruling, although the appeal was heard on an expedited schedule because Medicaid expansion was to be implemented July 1.
Last August, 53% of Missouri voters approved Amendment 2, which would expand Medicaid to as many as 275,000 uninsured low-income adults.
But the Republican-controlled Legislature approved, and Gov. Mike Parson signed, a $35 billion fiscal 2022 budget that does not fund the expansion.
The governor originally requested a $130 million state match to draw $1.2 billion in federal taxpayers' dollars to fund the expansion, but opponents cited a 1945 state constitutional amendment that requires initiatives provide funding sources, which Amendment 2 didn't.
The lawsuit was filed May 20 on behalf of three women denied access to Medicaid services they would have been eligible for when expansion was to go into effect July 1.
A brief submitted Friday by Missouri Attorney General Eric Schmitt's office maintains the judges have only two choices – find Amendment 2 valid but subject to appropriation, or not validly enacted.
[ad_2]

Originally Appeared Here