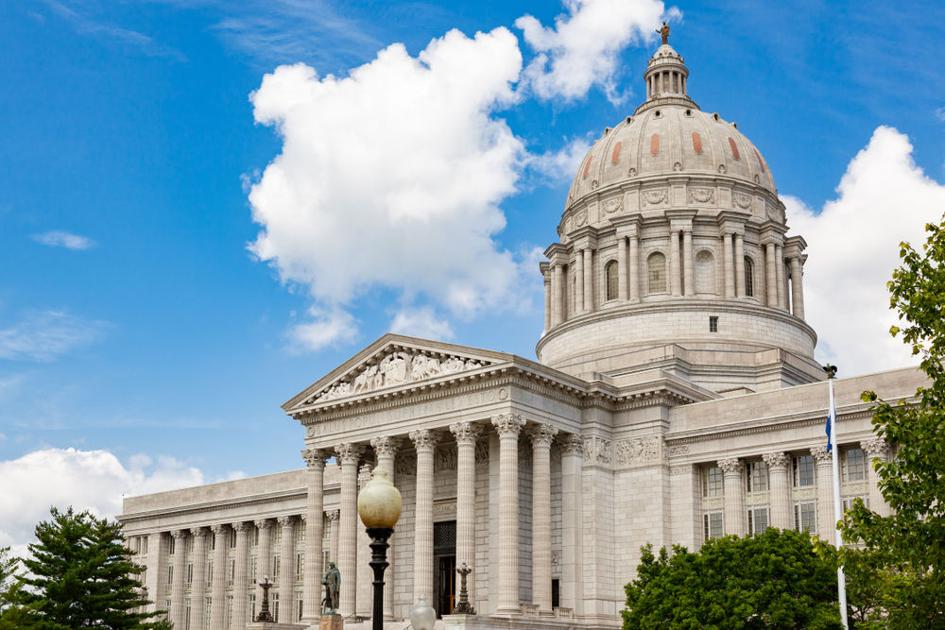 (The Center Square) – Missouri state Sen. Holly Rehder was in the gallery last month when the House approved her bill to establish a prescription drug monitoring program (PDMP) and sent it to Gov. Mike Parson.
"I'm just so thankful," Rehder, R-Scott City, told reporters as she wiped away tears. "I'm just very thankful."
Missouri is the only state in the nation that has not established a PDMP, an electronic database that collects data on controlled substance prescriptions.
That ends Monday evening when Parson signs Rehder's Senate Bill 63 into law at the state Capitol in Jefferson City, creating a statewide PDMP by 2023.
SB 63 was Rehder's ninth attempt to establish the drug monitoring database. She had sponsored eight bills in eight straight legislative sessions while in the House to no avail.
A compromise bill to establish a state-run electronic database to track pharmaceuticals, also filed by Rehder, was adopted in the Senate last year and supported by Parson, but failed in the House over concerns about potential data breaches.
After her election to the Senate in November, Rehder filed SB 63, which overcame conservatives who continued to maintain a PDMP was unnecessary, "an absolute infringement on our people's rights" and the bill was unworkable.
SB 63 establishes the Joint Oversight Task Force of Prescription Drug Monitoring within the state's Office of Administration. Members will be selected from the Board of Registration for the Healing Arts, Board of Pharmacy, Board of Nursing and Missouri Dental Board.
The task force will contract with a vendor to maintain "patient-controlled substance prescription dispensation information" submitted by pharmacies and doctors, beginning Aug. 28, 2023.
SB 63's PDMP would be a statewide replacement for a St. Louis-based PDMP that covers more than 80% of the state and impose stricter restrictions on data-sharing.
The PDMP only can collect data on medications considered controlled substances, such as opioid painkillers and some anti-anxiety drugs. Data would be purged on a rolling basis and only could be kept for three years.
The new law also stipulates the database cannot be used by law enforcement to prevent an individual from owning a firearm or as probable cause to obtain a search warrant or arrest. Knowingly disclosing patient information could result in a class E felony.
Using 2016 data used by the White House Council of Economic Advisors, Missouri's cost in reduced productivity and increased consumption of health care and social services from opioid abuse totaled $519 million, state economists projected.
Creating a PDMP was long-supported by the Missouri Hospital Association, Missouri Heath Care Association, Missouri Farm Bureau and Missouri Chamber of Commerce & Industry, among other advocacy groups.
"Our rural communities have been overrun by opioid drugs. To protect our citizens from this scourge, we must implement new tools for medical professionals," Missouri Farm Bureau President Garrett Hawkins said in a statement after SB 63 was adopted.
"Today, Missouri joins the other 49 states in adopting a statewide PDMP to help curb over-prescription and doctor shopping for pills," he said. "This will not solve the problem alone, but it can make it much harder for people to get addicted to pain medication in the first place."
"This is a big step forward for Missouri and finally puts this longstanding issue to rest," Missouri Chamber of Commerce President and CEO Daniel Mehan said. "This legislation will help prevent deaths and address the trends of addiction in our state. Drug addiction impacts Missouri employers directly. It impacts productivity, safety and morale at work. It also drives up employer-paid prescription costs."