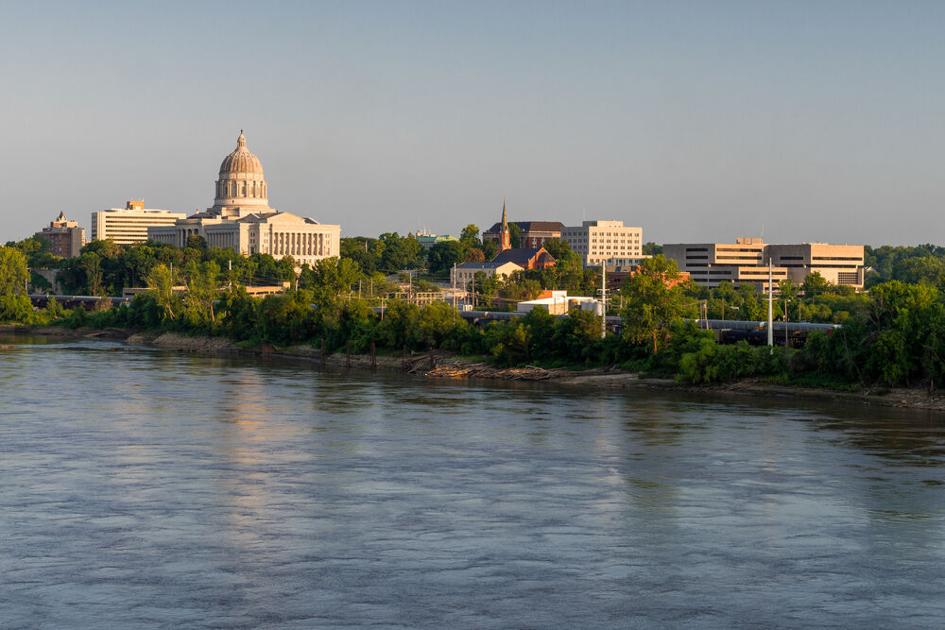 (The Center Square) – Last week, the Missouri Legislature sent Gov. Mike Parson a bill that would create "empowerment scholarship accounts" (ESA) and dramatically expand the state's school choice program with a first-year $50 million tax credit allowance.
But apparently, the Senate's endorsement of House Bill 349 in a contested 20-13 vote on May 6 – which saw three Republicans, including Senate Appropriations vice chair Sen Lincoln Hough, R-Springfield, join all Democrats in opposition – was the result of a negotiated deal to halve the tax credit outlay to $25 million.
That agreement surfaced Tuesday when HB 349 sponsor Rep. Phil Christofanelli, R-St. Peters, offered an amendment to another education-related bill, Senate Bill 86, to trim the amount of tax credits issued in the program's first year from $50 million to $25 million.
The amendment, which also reduces the ESA tax credit growth from $75 million to $50 million, was adopted in a 79-72 vote with SB 86, which prohibits school districts or their employees from spending public funds for political initiatives, passing in an 84-67 tally.
"Is it everything that I wanted? No. I've made a million changes to this bill that I did not want to do," Christofanelli said on the House floor.
"I think every student in this state should have access to an ESA to attend the school of his choice at any time, but that's not where we're at," he continued. "We're in a political body where you have to negotiate with other members and compromise to get things done. And I believe when you make your word on one side of the chamber, you should walk over here and stick to it."
But Sen. Jason Bean, R-Holcomb, was among senators who confirmed reducing the first-year tax credit cap to $25 million is what garnered his support.
"I'm a businessman," Bean said. "And when you see changes, especially what we've seen in education, you want to go slow, see if the program works."
With the 2021 legislative session concluding Friday, the amended SB 86 now returns to the Senate, which initially passed the measure on March 11 in a 34-0 vote.
A conference committee was requested after Tuesday's vote to whittle through differences in the House and Senate versions.
HB 349 creates ESAs in which public school students can receive scholarships for private school tuition from private nonprofits in exchange for a 50% tax credit on contributions to the program.
Under HB 349, scholarships will first be issued to students with special education needs or who fall below 100% of the same federal standards used to qualify students for free/reduced lunches, which means students whose families earn $48,000 or less (for a household of four) could be eligible.
Under HB 349, up to $50 million in tax credits – now $25 million – could be claimed annually for the program, allowing more than 7,000 public school students – now, correspondingly, about half that amount – to attend private schools, according to estimates by the state's Department of Elementary and Secondary Education.
ESAs can be used to help pay tuition, textbooks, tutoring services and other school-related costs and apply to taxpayers in areas with populations at or exceeding 30,000.
The original bill allowed ESAs statewide but after meeting resistance, the proposal was scaled back to only apply to students in counties and cities over 30,000 people.
Under Tuesday's SB 86 amendment, only 10 scholarship nonprofits could operate each year, with Jackson, St. Charles, St. Louis, Greene counties and the city of St. Louis permitted to have six of those organizations.