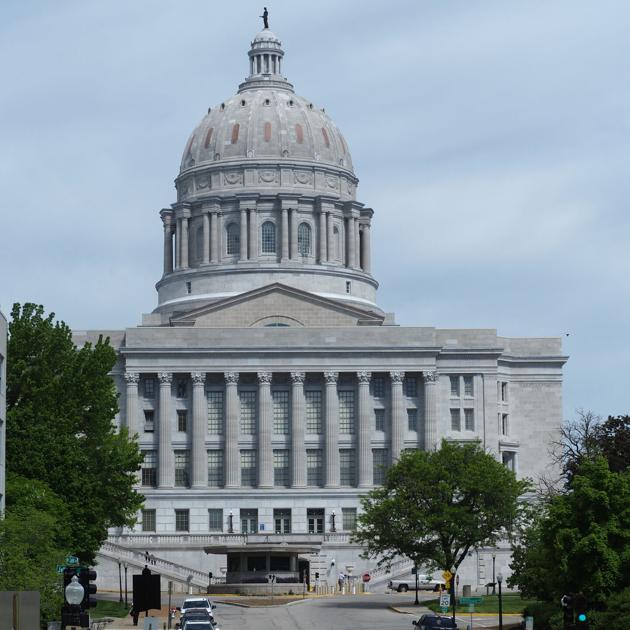 (The Center Square) – Cole County Circuit Judge Jon Beetem rejected a request from two Missouri residents to join a lawsuit lodged against the state after lawmakers declined to fund voter-approved Medicaid expansion during their recently concluded legislative session.
Beetem's decision means the case will proceed as scheduled beginning Friday in his 19th Judicial Circuit Court courtroom in Jefferson City.
Three women – Stephanie Doyle, Melinda Hille and Autumn Stultz – filed the lawsuit May 20 against Missouri, claiming the state denied them access to the Medicaid health care services they would have been eligible for after July 1.
During a 25-minute Monday hearing before Beetem, St. Louis attorney Paul Martin asked for two plaintiffs to be added to the lawsuit, noting he would make arguments on behalf of his clients not being made by attorneys on behalf of the original three plaintiffs.
For instance, he said, instead of focusing on the legality of the Legislature's decision, Beetem should rule on whether Parson acted correctly by withdrawing plan amendments and if the constitutional eligibility for Medicaid will be enforced.
Martin said the plaintiffs he was seeking to represent cannot afford to pay for filing and litigating a separate lawsuit. "If I don't pay that for them," he said, "they will not have access to the court system."
Chuck Hatfield, representing original plaintiffs, told Beetem that if more plaintiffs are added to the case now "we just lost our trial date." Hatfield said he hopes for a resolution before July 1, when Medicaid expansion under Amendment 2 is set to be implemented.
Hatfield said the goal must be to get the case resolved this month. "We are still hoping to get a trip to the Court of Appeals to hopefully get all this decided by July 1," he said.
On Tuesday, Beetem issued an order rejecting Smith's request to add more plaintiffs to the suit because, he wrote, their interests "will be adequately represented by the (original) Plaintiffs."
With the ruling ideally rendered before July 1, Beetem wrote, "The Court finds that the delays inherent in adding another party will prejudice the original parties."
Amendment 2 was approved by 53% of voters in August. The Legislature approved, and Gov. Mike Parson signed, a $35 billion Fiscal Year 2022 budget without the funding for Medicaid expansion.
Parson had requested a $130 million state match to draw $1.2 billion in federal dollars to provide 275,000 additional Missouri adults Medicaid coverage under Amendment 2, but lawmakers opted not to fund the expansion, inducing legal action they say they can win.
The state maintains lawmakers had discretion in funding Medicaid expansion, regardless of voters' approval of Amendment 2.
The Missouri Constitution prohibits initiatives that appropriate existing state funds, the state argues, and therefore implementing Amendment 2 would be unconstitutional under state law.
Under the Missouri Constitution, initiatives that call for the state to spend money must provide a corresponding revenue source. Amendment 2 fails to do that, the state argues.
In their complaint, the three plaintiffs say they have medical challenges that make Medicaid eligibility "a question of life and death" and being denied coverage "despite the clear directive from voters" to implement Medicaid expansion.
The lawsuit claims Amendment 2 set new eligibility standards for Medicaid and that the Legislature is responsible for appropriating money to cover all Medicaid services.