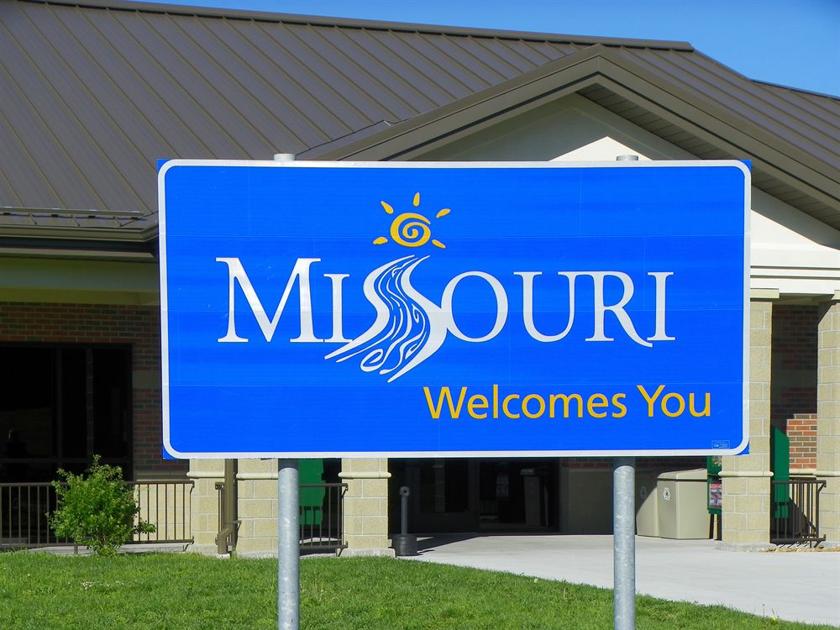 (Undated) — The U-S Food and Drug Administration has given full approval to Pfizer's COVID-19 vaccine. This is the first coronavirus vaccine to receive a full review by the U.S. regulator. As the delta variant continues to target mainly unvaccinated people, about 44-percent of Missourians are completely vaccinated. Doctor Bill Powderly, co-director of infectious diseases at Washington University in St. Louis, thinks the quickest vaccination success will be Missourians who have been hesitant to get vaccinated due to lack of federal approval. He says the vaccine has been given to millions of people. Kaiser Family Foundation polling released in June shows about 30-percent of unvaccinated Americans say they would be more likely to get a vaccine if full F-D-A approval is given.
(Jefferson City, MO) — Missouri's next 10-thousand-dollar coronavirus vaccination incentive drawing is Friday. The deadline for new online entries is Wednesday by 11:59 p-m. To register over the phone, you can call the COVID-19 hotline Monday through Friday from 7:30 a-m to 7:30 p-m at 877-435-8411. Those who have already entered do not have to enter again. Unless randomly selected as a winner in the first drawing, they will remain eligible for all future drawings. A cash prize of 10 thousand dollars will be awarded to 800 adults, and 100 kids, aged 12 to 17, will win a 10-thousand-dollar 529 educational savings account.
(Osage Beach, MO) — Two men died in separate drownings over the weekend on the Lake of the Ozarks. The Missouri State Highway Patrol reports 32-year-old Kegri Ilu of Warrensburg drowned after he slipped and fell from a dock Sunday night. Sixty-six-year-old Steven Sutton of St. Charles drowned Saturday night as a result of a carbon monoxide leak from inside an anchored boat. Three others have minor to moderate injuries and a fourth person in the boat was transported to a hospital.
(Jefferson City, MO) — The Missouri Legislature's Joint Committee on Education held a hearing Monday about critical race theory. Critical race theory refers to a 40-year body of academic study that says racism and inequity are embedded in American institutions and legal systems. It is taught largely in higher education, but some opponents of the teaching, especially conservative Republicans, say it is being taught in some Missouri K-through-12 schools and having a negative impact on students. State Representative Trish Gunby, a Democrat from Ballwin, says the generation in power is finding ways to circumvent history. In a recent State Education Department survey, one Missouri district said they work with critical race theory and three said they include the New York Times 1619 Project.
(Jefferson City, MO) — An online listening session this week will focus on helping Missouri's sexual assault survivors. A 13-member task force is holding four online public hearings – with the first one being Wednesday from 1:00 to 3:00 p-m. The group was created as part of a 2020 Missouri law to make recommendations about the handling and response to sexual assault and identify ways the state could improve services for victims. Wednesday's session will focus on funding to help victims. It can be found by searching online for the Missouri Department of Public Safety sexual assault task force.
Thank you for reading kmaland.com
At KMA, we attempt to be accurate in our reporting. If you see a typo or mistake in a story, please contact us by emailing kmaradio@kmaland.com.
[ad_2]

Originally Appeared Here