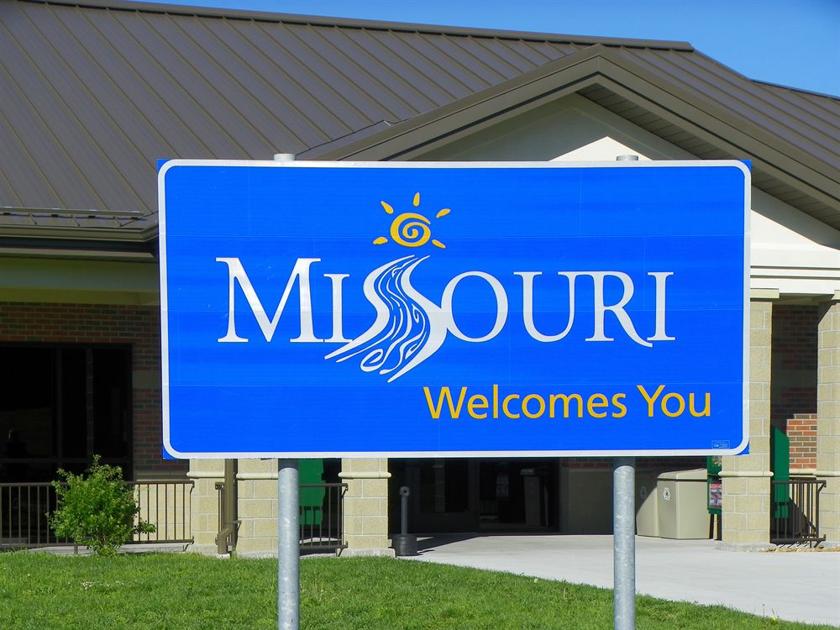 (Licking, MO) — A Missouri prisoner who walked away from a June work release assignment at the state fairgrounds in Sedalia has been transferred to a maximum-security prison in Licking. The state Department of Corrections has moved 44-year-old Jason Laird to South Central Correctional Center in Licking. Prosecutors in Pettis County have charged Laird with three class D felonies relating to the June escape: second-degree burglary, tampering with a motor vehicle, and stealing more than 750 dollars. In addition to facing new felony charges, Laird will also have to finish his seven-year prison sentence for 11 prior convictions.
(Jefferson City, MO) — The Secretary of State says Missourians expect state lawmakers to approve voter I-D and paper ballot legislation in 2022. Jay Ashcroft says it should have been done this year. He wants a voter-marked ballot to be Missouri's official ballot, so residents will know that it can't be hacked. The Missouri House gave final approval in late March to legislation that would have required a photo I-D and the use of a paper ballot. That bill died in the Senate. Supporters say it would ensure that Missouri's elections remain fair and transparent. Opponents say the bill would have disenfranchised voters.
(Jefferson City, MO) — A library that serves residents in Cole and Osage counties now has funding to expand its contactless locker system in Jefferson City's Capital Mall, thanks to a check presented Monday by Missouri's Secretary of State. Jay Ashcroft says the 11-thousand, 500-dollar check comes from the American Rescue Plan Act. Library officials showed Ashcroft the lockers during a visit Monday. The lockers give Missouri River Regional Library patrons a convenient and contactless option to check out books.
(Sedalia, MO) — The Missouri State Fair has announced that public camping for this month's fair begins on Friday. There are about 150 full hook-up sites that are available for first-come, first-served. The public campground in Sedalia will open by 9:00 a-m Friday morning, and the lineup process won't begin any earlier than that morning.
(Jefferson City, MO) — A group called Americans For Prosperity-Missouri is no longer pursuing its attempt to overturn a state gas tax hike. Jeremy Cady, with the libertarian-conservative leaning group, says the organization "could not get all the pieces to come together." It was originally collecting some 100 thousand signatures to try to put the question on the 2022 ballot. The new law taking effect at the end of this month would boost the state's fuel tax by 12-and-a-half cents over five years and give most drivers a rebate option for the amount of the increase.
Thank you for reading kmaland.com
At KMA, we attempt to be accurate in our reporting. If you see a typo or mistake in a story, please contact us by emailing kmaradio@kmaland.com.
[ad_2]

Originally Appeared Here