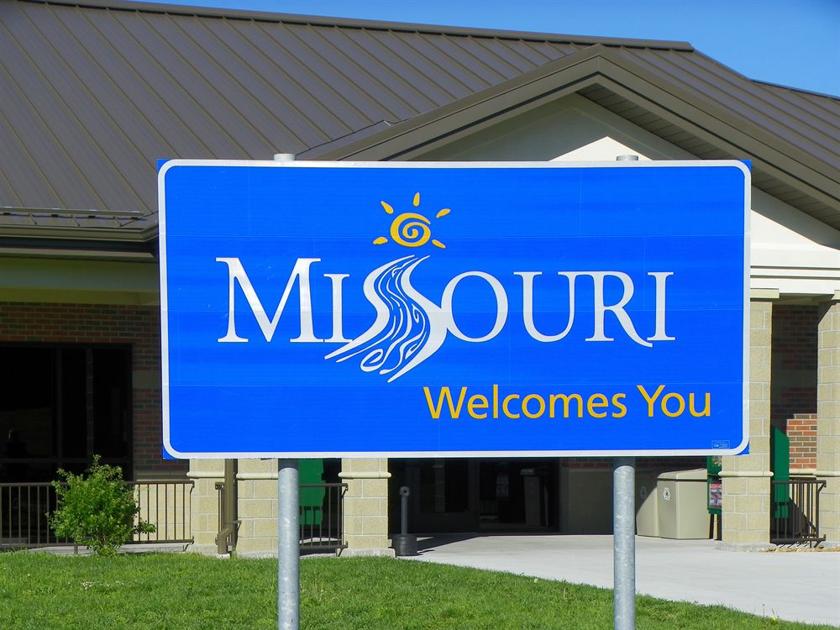 (Platte City, MO) — A Missouri Department of Transportation supervisor was struck and killed by a pickup Monday while putting up flooding signs along a Platte County highway. Sixty-one-year-old Lloyd Crawford had worked for MoDOT's Kansas City district for 18 years. The driver is cooperating with the investigation being conducted by the Missouri State Highway Patrol. K-C-T-V television in Kansas City reports there have been 19 MoDOT workers killed since 2000 – 12 of those fatalities have occurred in work zones.
(Jefferson City, MO) — Bipartisan legislation extending a critical funding mechanism for Missouri's Medicaid program will head to the House Budget Committee this (Tuesday) morning in Jefferson City. Budget Committee Chairman Cody Smith says his committee will meet at 11:00 a-m and he expects the committee to work until 3:00 or 4:00 p-m. After more than ten hours of behind-the-scenes negotiations at the Missouri Capitol all day and night Friday, the Senate voted 28-to-five early Saturday morning to approve the F-R-A extension. The bipartisan bill extends the Federal Reimbursement Allowance for three years.
(Jefferson City, MO) — A senior member of the Missouri House who successfully carried the Second Amendment Preservation Act says SAPA does not defund the police. Republican State Representative Jered Taylor of Nixa says that Governor Mike Parson, a longtime Polk County sheriff, signed the bill. He says his bill protects Second Amendment rights "by telling our law enforcement that they are not going to enforce federal gun laws." Representative Taylor and other SAPA supporters say it does not try to prevent the federal government from enforcing federal gun laws in Missouri. Olivette Democratic State Representative Tracy McCreery tells C-N-N that the bill is unconstitutional.
(Jefferson City, MO) — No carnival rides this year at one of Missouri's most popular Fourth of July celebrations. K-R-C-G television reports the company hired to run the rides at the Salute To America celebration in Jefferson City had to back out due to a workforce shortage. Another company will set up carnival games and an inflatable park. The funnel cakes, corn dogs, and other carnival food will still be lining the streets of downtown. Traditionally, Salute to America has had about 60 thousand spectators over the multi-day event. It begins Friday and runs through Saturday.
(Middle Brook, MO) — Missouri state park rangers say an 18-year-old Kansas City woman who fell to her death last weekend was in an area that is off-limits to visitors. Witnesses say Mariah Schramm climbed a bluff at Johnson's Shut-Ins State Park Saturday afternoon. She was planning to jump into the water, but she slipped and fell against a rock, then landed in the water on some rocks. Investigators say there were "No Trespassing" signs in that area of the park. Officials say it is okay to swim there, but not okay to climb the bluffs.
Thank you for reading kmaland.com
At KMA, we attempt to be accurate in our reporting. If you see a typo or mistake in a story, please contact us by emailing kmaradio@kmaland.com.