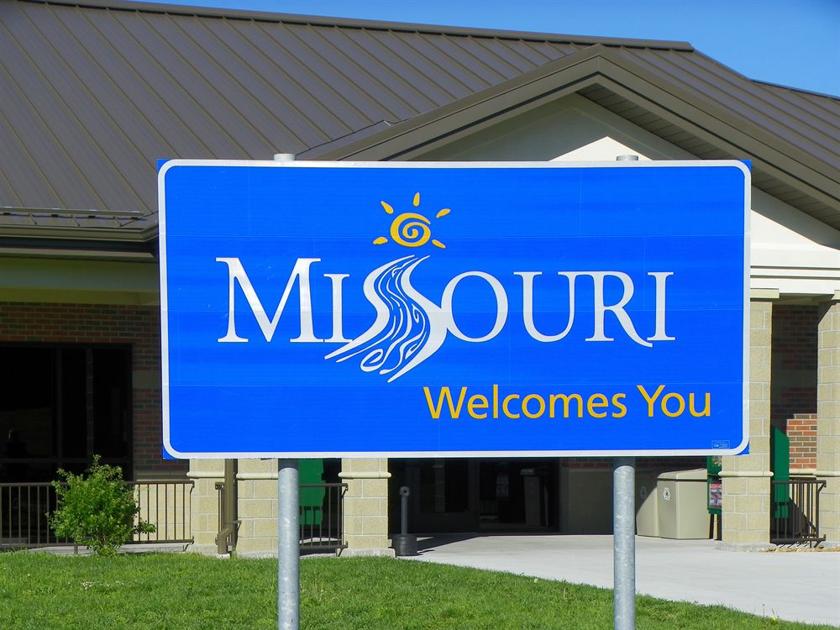 (Troy, MO) — The Lincoln County Sheriff's Office is re-examining evidence in the 2011 murder of Betsy Faria. After two trials the murder was declared unsolved a few years ago. Now, new Sheriff Rick Harrell says interviews are being conducted with people who say they were ignored by investigators previously. Harrell says key evidence and witnesses weren't considered because the case was focused on Faria's husband, Russ. When Russ Faria was found not guilty six years ago the judge pointed to another possible suspect, Pam Hupp. The Lincoln County district attorney's office says the new sheriff has found leads that had been swept under the rug.
(Jefferson City, MO) — It is Missouri's largest industry, so it's logical that agriculture took the biggest hit from the coronavirus pandemic. For now, experts say that industry is starting to bounce back. Missouri is third in the nation for cattle producti9on and sixth for hog production. Several agriculture officials testified in front of Missouri lawmakers Tuesday. How bad was 2020 for farmers? University of Missouri agriculture professor Scott Brown tells lawmakers government payments were more than one-third of all farm income last year.
(Plattsburg, MO) — A Clinton County man has entered a not guilty plea to second-degree murder charges in his infant son's death. Dillon Livingston made a court appearance Tuesday. Livingston was taking care of the five-month-old boy when emergency responders were called to the family home in February. The child was unresponsive. Livingston told investigators the boy was injured when he rolled out of a recliner. The father faces two counts of child abuse or neglect in addition to the murder charge.
(Jefferson City, MO) — Legislation that honors a Missouri veteran who was killed in the line of duty in Afghanistan was signed into law Tuesday by the governor. That bill designates the Missouri National Guard Armory in Joplin at the Sergeant Robert Wayne Crow Memorial Armory. Sergeant Crow was killed in 2010 in Afghanistan when insurgents attacked his vehicle with an I-E-D. He was assigned to the 203rd Engineer Battalion of the Missouri National Guard in Joplin.
(Jefferson City, MO) — Missouri's governor plans to sign COVID liability legislation into law today (Wednesday) in Jefferson City. Governor Mike Parson will sign the bill at the Capitol at 11:30 a-m. The bill is a top priority for the Missouri Chamber of Commerce and Industry, which says six of Missouri's eight neighboring states have passed COVID liability. The Chamber notes that more than 800 Missouri employers, primarily small businesses, signed a letter last year requesting a special session.
Thank you for reading kmaland.com
At KMA, we attempt to be accurate in our reporting. If you see a typo or mistake in a story, please contact us by emailing kmaradio@kmaland.com.
[ad_2]

Originally Appeared Here