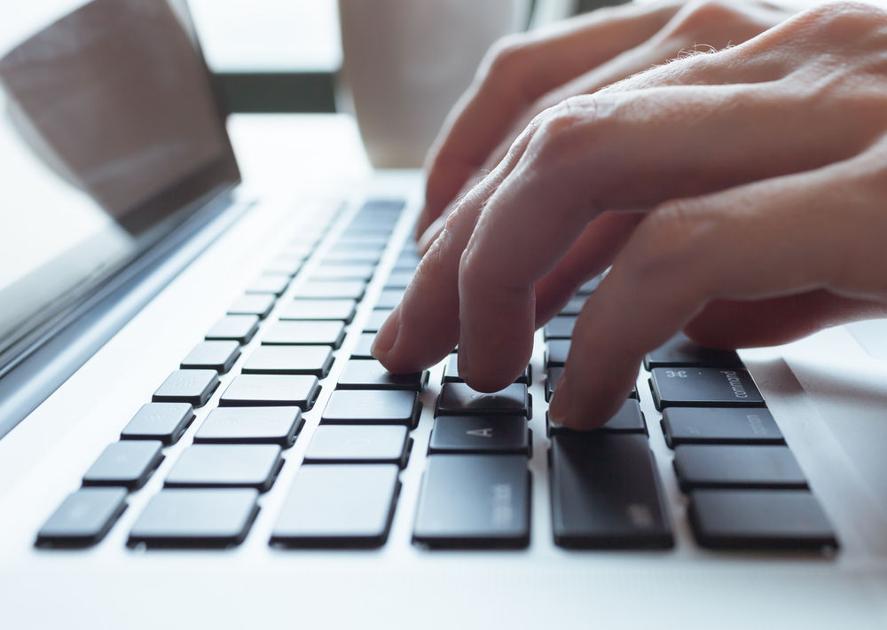 (The Center Square) – When the pandemic closed schools and students transitioned to online learning, it highlighted the expanse of the digital divide experienced by Black families in the United States, according University of Missouri researchers.
"Sink or Swim: Virtual Life Challenges among African American Families during COVID-19 Lockdown," was published in the International Journal of Environmental Research and Public Health in April. The lead author, Adaobi Anakwe, a post-doctoral fellow at the University of Missouri, said the switch to virtual learning for children exposed many additional problems for families.
"What we found was parents and caregivers often felt disempowered in the rapidly changing environment, as they did not necessarily feel equipped with the tools or technological savviness to effectively engage in their children's education the way they felt they needed to," Anakwe said. "Schools were sending students home with devices for online learning without first ensuring families had reliable, consistent internet access to utilize those devices, and this was a big contributor to parental stress and burnout."
In addition to barriers to education, Anakwe found limited access to reliable internet can affect health outcomes.
"The COVID-19 vaccine rollout showcased how important technological resources can be for making an appointment online," Anakwe said. "And the sudden shift from in-person health care visits to telehealth highlights the role technology can play in facilitating access to health care as well as education."
Eleven African American families from the rural Midwest with at least one school-aged child (5 to 17 years of age) were interviewed by phone or Zoom after being identified through the community's local health department. The study revealed three major themes around the family's adjustment to COVID-19:
Sudden and drastic changes to online platforms,
family engagement challenges, and
technology use for learning and leisure.
"Now we're going virtual. … now everybody's been dumped into it and say, sink or swim," one respondent was quoted as saying in the research.
Two engagement challenges were common with low-income families: Fighting over limited digital devices and limited Wi-Fi connectivity.
"I think that (internet) should be a given during the school year, period, regardless of what's going on because we send these kids home with tablets or whatever, laptops, but if they can't get on the internet to access the things what good is having the tablet at home?" another respondent was quoted as saying in the study.
The study identified four areas for future research:
A need for community-based participatory research that broadly investigates how and why minority populations continue to be left behind in the digital world;
explore strategies to create and sustain digital safety nets for resource-limited families, especially in African American communities, to strengthen pandemic recovery;
address digital inclusion, especially identifying how key educational stakeholders (parents, students, schools, and governments) can work with technology companies to provide context-sensitive and culturally relevant technologies to promote family engagement and support student success in resource-limited communities;
investigate the impact of increased screen time on children and family relations, and how to restructure practical and enforceable messaging in a post-pandemic world.
"Technology is becoming increasingly necessary for success in our lives, so this research can help us better understand the technological challenges facing Black families," said Wilson Majee, who co-authored the research and is an associate professor in the University of Missouri school of health professions. "Our overall goal is to improve the health of Black families by helping our community members who are most disadvantaged."
[ad_2]

Originally Appeared Here