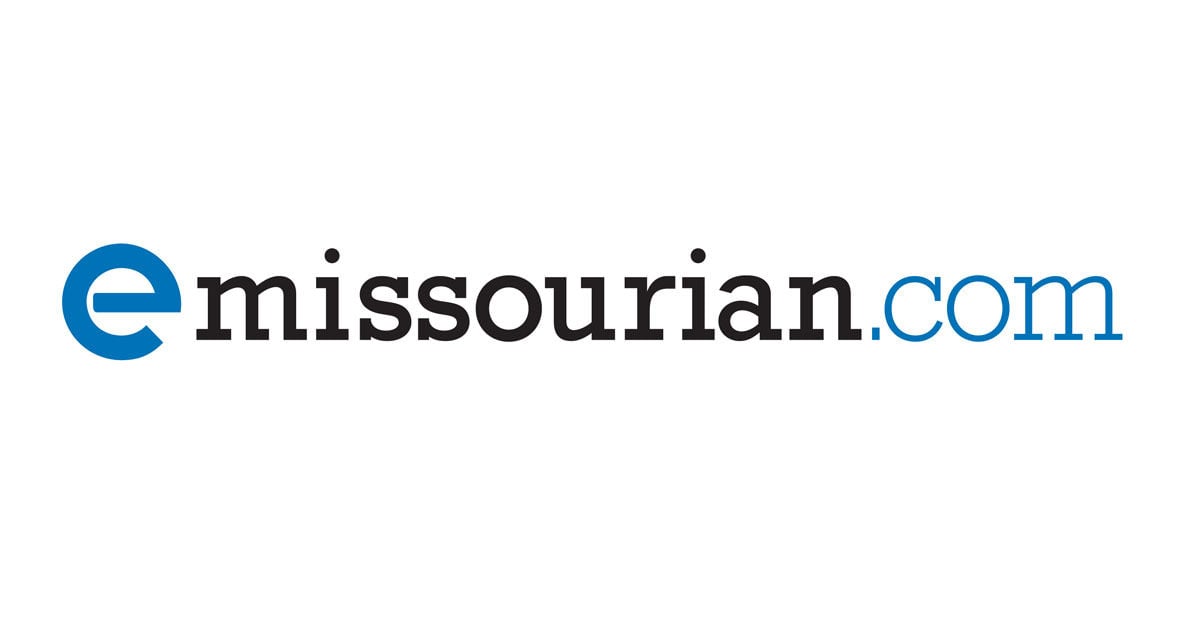 The runs were late to arrive, but when they came, they were plentiful.
The Washington Post 218 Freshmen (26-7) scored nine runs in the bottom of the sixth inning Saturday to defeat Jefferson City Post 5, 10-1, in the losers' bracket semifinal of the state tournament at Ballwin.
Post 218 pushed across one run in the bottom of the third as Noah Wilson's double chased home Drew Eckhoff. Jefferson City evened the score in the top of the fourth.
"This might have been the best game of the whole tournament," Post 218 Manager Joe Kopmann said. "It was 1-1 going to the bottom of the sixth, and then we scored nine runs to open it up."
Washington rallied with seven singles, a double, a triple and two walks during the nine-run seventh frame, handing the pitching victory to Reagan Kandlbinder.
In seven innings, Kandlbinder notched 13 strikeouts while allowing one run on four hits and no walks.
At the dish, Wilson and Eckhoff both recorded two hits.
Wilson doubled twice, scored and drove in two runs.
Eckhoff singled twice, stole a base, scored twice and drove in a run.
Noah Hendrickson tripled, walked and drove in a run.
Justin Mort and Kaden Patke both singled, drove in two runs and scored.
Tyler Kromer singled, walked, stole a base, scored and drove in a run.
Ryan Kassebaum singled, stole a base, scored and drove in a run.
Jack Dunard singled and scored.
Kandlbinder singled and walked.
Ethen Holland and Sam Strubberg both scored once.
Thorn Phillips started on the mound for Post 5, striking out seven over 5.1 innings while allowing six runs on six hits and two walks.
Conner Bax came in to get the final two outs, but not before allowing four runs on five hits and one walk.
Jake Hagner singled twice and scored.
Easton Stuckenschneider singled and drove in a run.
[ad_2]

Originally Appeared Here