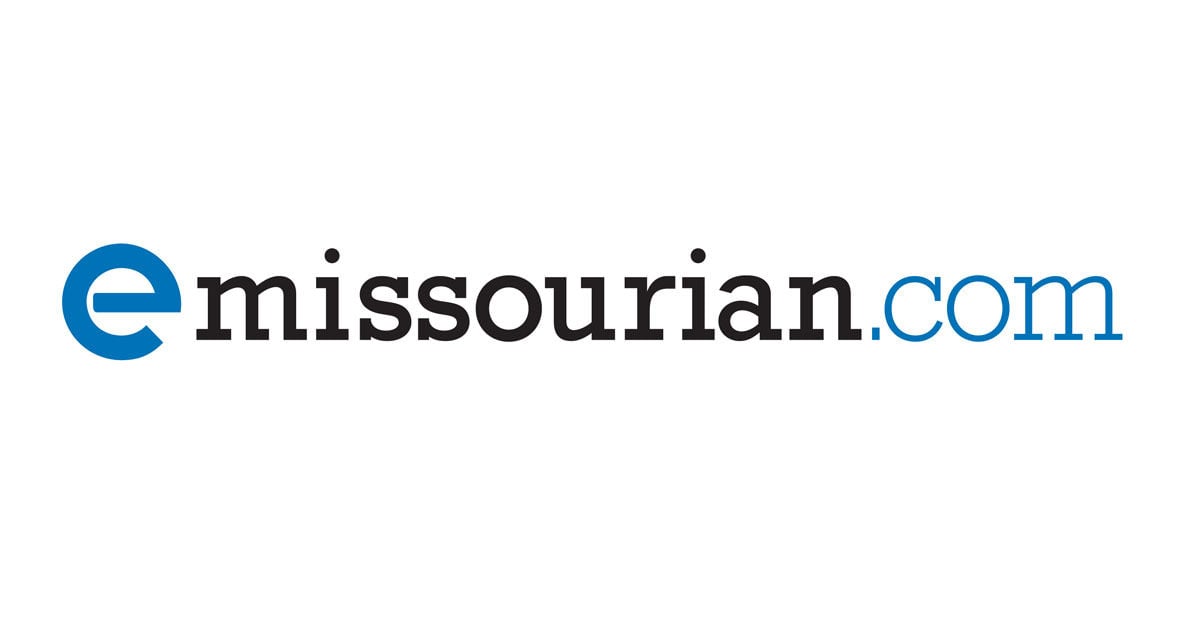 With the second one-hit shutout in as many nights, the Washington Post 218 Juniors punched their ticket to the finals of the Ninth District Tournament.
Post 218 (16-2) held the district's No. 2 seed, Elsberry Post 226 (15-10), scoreless in a 10-0 victory in the winners' bracket final at Elsberry's Legion Field Wednesday.
Morgan Copeland tossed all six innings for Post 218, striking out three to go with just one hit allowed and no walks.
Elsberry's lone hit came in the game's first at-bat by Landon Niederer. Copeland quickly erased that runner with a double play.
A hit batsman, Duncan Whiteside, was Elsberry's only other baserunner on the night.
Post 218 backed Copeland with 11 hits, scoring once in the first inning, four times in the fourth, four in the fifth and one in the sixth.
Luke Kleekamp, Kabren Koelling and Jacob Weidle connected for two hits apiece.
Aden Pecka, Tanner McPherson, Ryan Weidle, Weston Meyer and Hanon Jarvis had one hit apiece.
Kleekamp, McPherson, Ryan Weidle and Jacob Weidle each doubled. The other seven Post 218 hits went for singles.
Pecka, McPherson and Jacob Weidle each crossed the plate twice. Kleekamp, Koelling, Ryan Weidle and Ethan Stellhorn all came around to score once.
Jacob Weidle led in the runs-batted-in department with three. Koelling drove in two runs. Kleekamp, Ryan Weidle, Meyer and Jarvis all drove in one.
Pecka walked twice. Anthony Broeker drew one walk.
McPherson was hit by a pitch.
Stellhorn stole two bases. Koelling and Pecka both stole once.
Meyer delivered a sacrifice fly.
Post 218 plays the winner of the losers' bracket final Friday at 8 p.m. in Elsberry.
Only the district winner will advance to next week's Zone 1 Tournament in Jefferson City. The other teams will be Jefferson City Post 5 and a team from District 2. Those teams will play each other in the first round with the winner then playing the Ninth District champion.
Washington Post 218 has a spot in the state tournament the following week as the host team.
[ad_2]

Originally Appeared Here