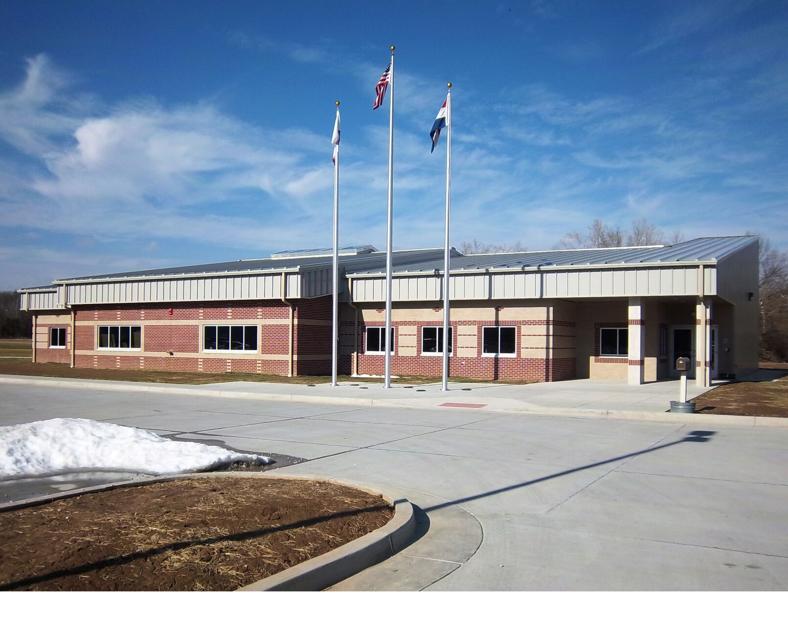 A private Jefferson City high school will not require masks full time.  Calvary Lutheran High School's COVID-19 reentry plan instead uses a color-coded system to determine which protocols to follow.
There are three levels:  Green, yellow and red.  The school will be in green status if there are isolated cases in the school and exposure is minimal.  The only measures that will be in place will be the use of air purifiers, hand sanitizer, temperature monitors, seating charts and increased cleaning.
The school would move to yellow status if there is sustained transmission of COVID-19 in the building and there's potential for a rapid increase.  The school will increase social distancing measures and place physical barriers in classrooms while limiting attendance to indoor sporting events to 50%. 
Red status would mean there's a large amount of uncontrolled transmission of the virus at school and students would switch to remote learning. 
Masks will only be required if a student or staff member tests positive for COVID-19 and potentially infected others at the school.  The masks would only be required for five days. 3
[ad_2]

Originally Appeared Here