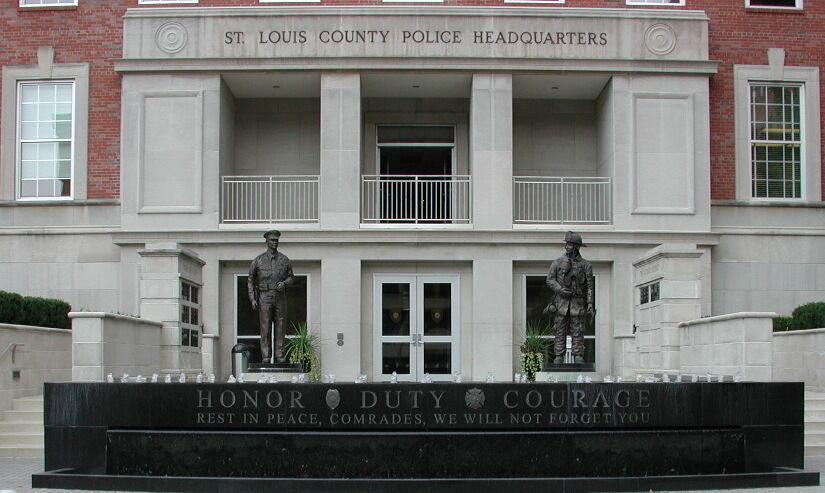 (The Center Square) – The leader of the St. Louis County Police Department announced her retirement Saturday after reaching a $290,000 settlement over a U.S. Equal Opportunity Commission complaint alleging discrimination by the Board of Police Commissioners.
Mary Barton, the first female to hold the position of chief in the 66-year history of the department, ended 15 months of service after the police commissioners met on Friday in closed session to complete the resignation and settlement agreements. The commissioners named Lt. Col. Kenneth Gregory the acting chief. Gregory is a 42-year veteran of the department and the first person of color to lead the department.
"Our community members should know the officers of the St. Louis County Police Department will continue to serve our residents in the most professional way, positively impacting lives through their genuine commitment to public service," Barton said in a statement.
Criticism of Barton's leadership reached a peak in April when the County Council held a 4-3 vote of no confidence in her leadership. She was criticized by County Council members and others after stating there wasn't systemic racism in the police department.
When Barton was named chief in April 2020, she began working with a newly formed diversity and inclusion department to prevent discrimination. Lt. Keith Wildhaber was appointed by the previous chief to lead the department's diversity and inclusion unit. Wildhaber won a discrimination lawsuit in 2019 against the county for $20 million after the department repeatedly passed him over for promotions and retaliated against him because he is gay. He and the county later settled for $10.25 million to avoid further legal procedures.
After Wildhaber made comments to the media in January condemning a racial slur made by a dispatcher over the police radio, Barton ordered him not to make any statements to the media. Wildhaber then requested a transfer from the diversity and inclusion unit. Barton also reassigned police staff after they made allegations of racism and retaliation in interviews with national media outlets.
"As chief, her tenure has been plagued by leadership failures to say the least," the Ethical Society of Police said in a statement. "We are encouraged by the potential for St. Louis County to continue to break down existing professional barriers with the selection of a chief capable of mending fractured relationships between the department and the community it serves."
[ad_2]

Originally Appeared Here