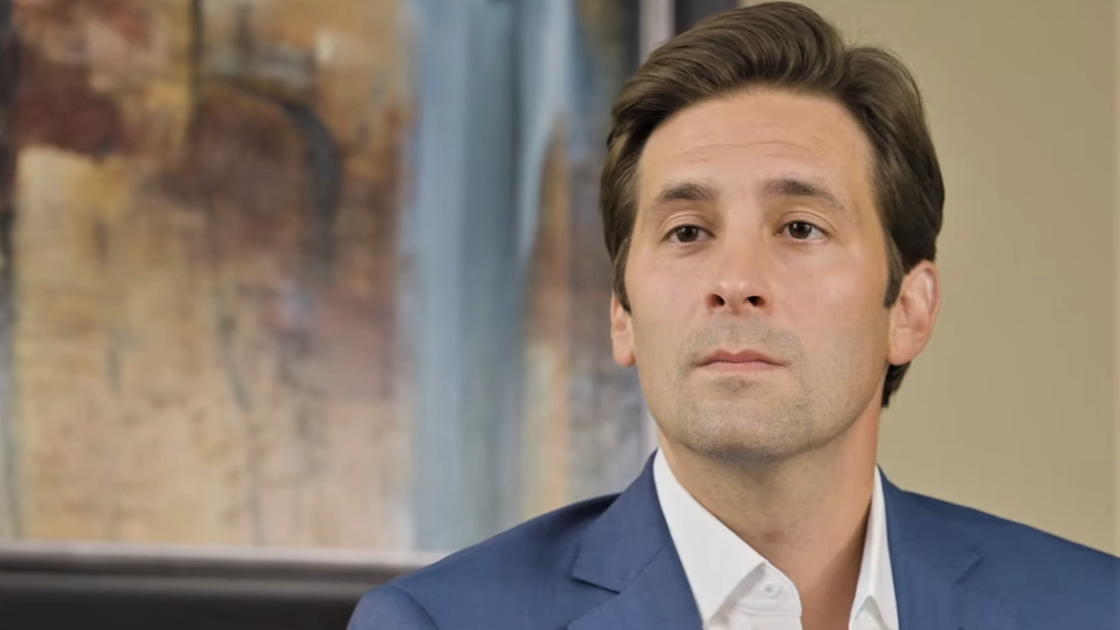 Rep. David Gregory announced his candidacy for the Republican nomination for state auditor on YouTube. This is a screengrab from that announcement.
JEFFERSON CITY — A state lawmaker from Sunset Hills announced a campaign for state auditor on Wednesday, becoming the second Republican to launch a bid for the office.
Rep. David Gregory, an attorney and former accountant first elected to the state House in 2016, is set to compete against Treasurer Scott Fitzpatrick, who announced his run last week.
Gregory, in a video posted to YouTube, said he would oppose taxpayer funds being used on critical race theory and defunding the police.
And he said he would police attempts to "illegally (use) your money to fund abortion, support illegal immigration or restrict our Second Amendment rights."
He went on to slam the "woke left" and said "when I become auditor, they won't get away with it anymore."
The state auditor, according to the agency's website, is the state's "independent watchdog agency" charged with improving "the efficiency and effectiveness of Missouri government by performing audits of state agencies, boards and commissions," courts and local offices.
The current state auditor, Auditor Nicole Galloway, a Democrat, said earlier this year she wouldn't run for reelection next year. Galloway is the only Democrat currently holding statewide office in Missouri.
[ad_2]

Originally Appeared Here