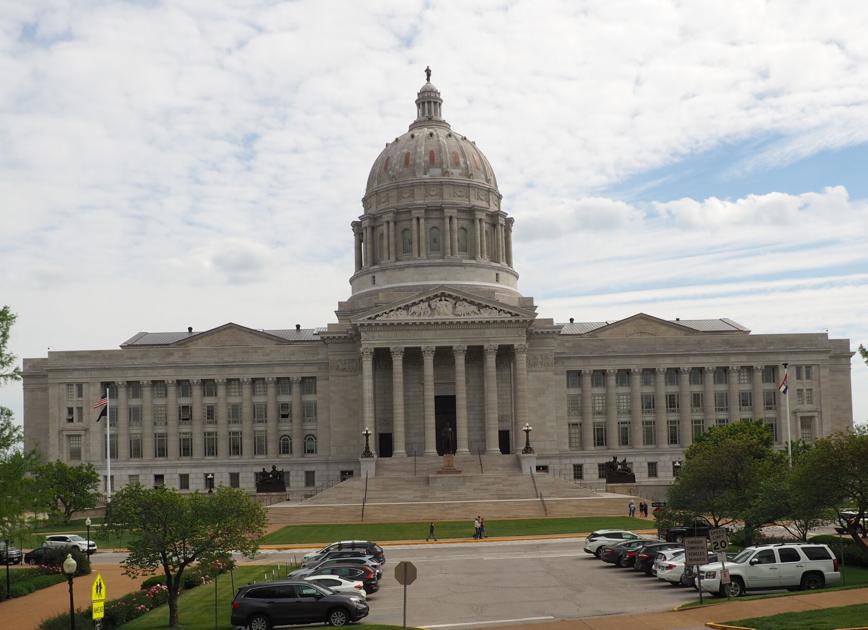 (The Center Square) – Missouri Gov. Mike Parson on Tuesday called for a special legislative session to begin Wednesday to focus on the state's Medicaid program funding.
Parson said Monday that he would fund Medicaid after July 1 by cutting hundreds of millions of dollars designated for state programs unless the legislature extended a tax on hospitals that has funded Medicaid for years.
Earlier Tuesday, Parson posted on social media a link to a nine-page list of $722 million in cuts to the fiscal year 2022 budget, including $160 million for those with developmental disabilities, that he would make if the Federal Reimbursement Allowance (FRA) legislation isn't passed.
"After laying out the grim reality of our state's financial future if FRA is not extended, I believe legislators have now agreed to a compromise that will end this stalemate, so today I am announcing a special session to begin tomorrow at noon," he said in a statement. "We appreciate the continued efforts of House and Senate leadership to work with us towards a solution, and we are thankful that we are now in a position that warrants a call to special session."
An amendment to a bill to extend the FRA stalled its passage in the the Senate as the legislature adjourned on May 14. In March, a proposed amendment to the bill by state Sen. Paul Wieland, R-Imperial, included restricting coverage of any "drug or device approved by the federal Food and Drug Administration that may cause the destruction of, or prevent the implantation of, an unborn child." The amendment passed 21-12.
On Tuesday, less than an hour before Parson's deadline for legislators to notify him of a resolution on the matter, seven Republican senators sent him a letter stating a "compromise to pass both protections for the unborn and the FRA would enable us to protect the most vulnerable in our state." The letter urged the governor to "call us in for an Extraordinary Session to address these critical issues," but didn't mention the specifics of a compromise. Previously, Parson said he wouldn't call a special session without a narrowly focused agenda and an agreed-upon path toward passing legislation. The letter was signed by Rick Brattin (Harrisonville), Eric Burlison (Battlefield), William Eigel (St. Charles), Denny Hoskins (Warrensburg), Andrew Koenig (Manchester), Mike Moon (Ash Grove) and Bob Onder (Lake St. Louis). All seven voted for Wieland's amendment and in April, Onder introduced an amendment eliminating any taxpayer funding to abortion facilities.
The governor's proclamation for a special session includes a list of specific items related to Missouri's Medicaid program, called MO HealthNet, to be addressed. In addition to extending existing aspects of the funding initiative, the proclamation appears to include and clarify the Wieland and Onder amendments. The proclamation "further defines 'abortifacient drugs or devices' to include the following when prescribed and intended for family planning: mifepristone in a regimen with or without misoprostol when used to induce an abortion; misoprostol alone when used to induce an abortion; levonorgestrel (Plan B) when used to induce an abortion; ulipristal acetate (ella) or other progesterone antagonists when used to induce an abortion; an intrauterine device (IUD) or a manual vacuum aspirator (MV A) when used to induce an abortion; or any other drug or device approved by the federal Food and Drug Administration that is intended to cause the destruction of an unborn child." The proclamation also excludes a provider "from reimbursement under the uninsured women's health program if such provider is an abortion facility."
"Let me be clear, now is a time that demands leadership among legislators and not an opportunity to play games with billions of dollars and millions of livelihoods in pursuit of narrow political interests," Parson said in a statement.