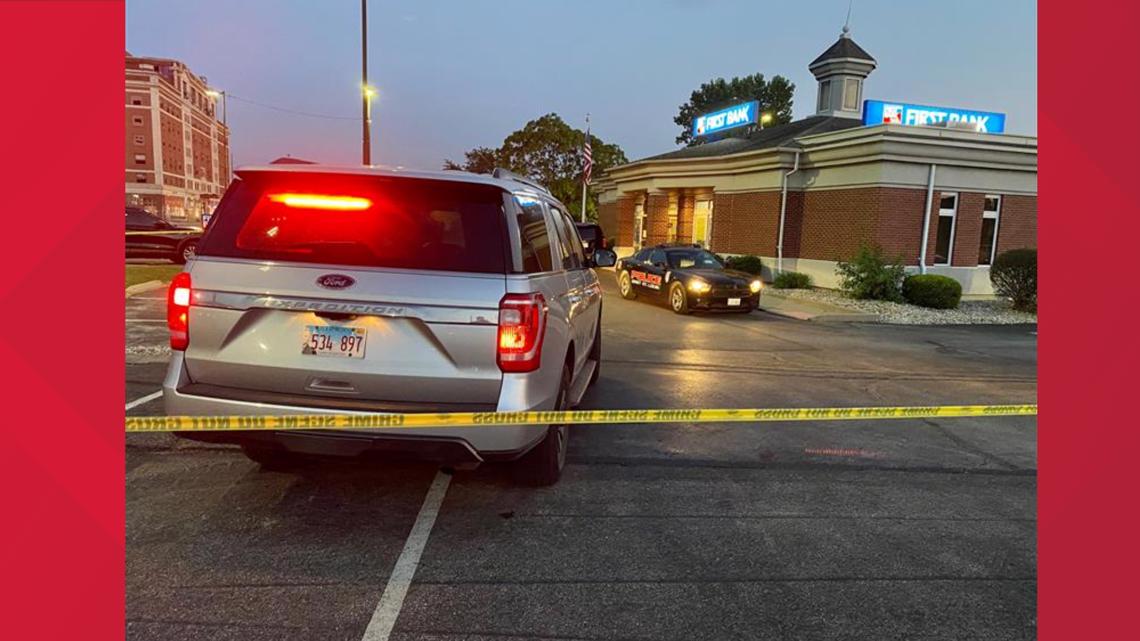 The FBI is leading the investigation.
EAST ST. LOUIS, Ill. — One person is dead after an armed robbery of a First Bank branch in East St. Louis on Friday afternoon.
Now, authorities are looking for two gunmen they believe are responsible.
According to the Federal Bureau of Investigation, there was a robbery at the First Bank in the 300 block of Riverpark Dr. in East St. Louis.
One of the men shot and killed a man at the bank, the FBI says.
The victim was identified as Ted T. Horn of St. Libory, Illinois.
Here are surveillance photos of the suspects:
Robbery at 1st bank in East St. Louis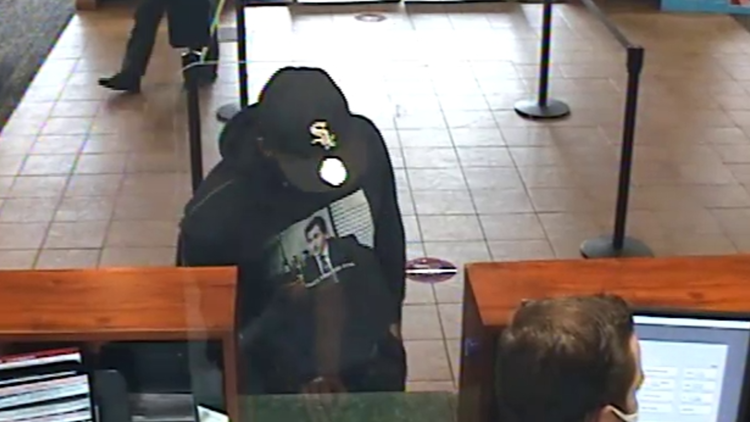 The two suspects are believed to have also been involved in an incident in Fairmont City around 3 p.m. Friday. A bank would not let the men into the building after they were seen acting "suspiciously," according to an FBI spokesperson.
The agency is currently processing the scene, as they are leading the investigation.
We'll have more details as this story develops.
https://www.youtube.com/watch?v=videoseries
RELATED: Police: Woman charged after co-conspirators killed in robbery scheme gone wrong
RELATED: Man charged with murder of Ole Miss student from St. Louis expected to plead guilty
[ad_2]

Originally Appeared Here